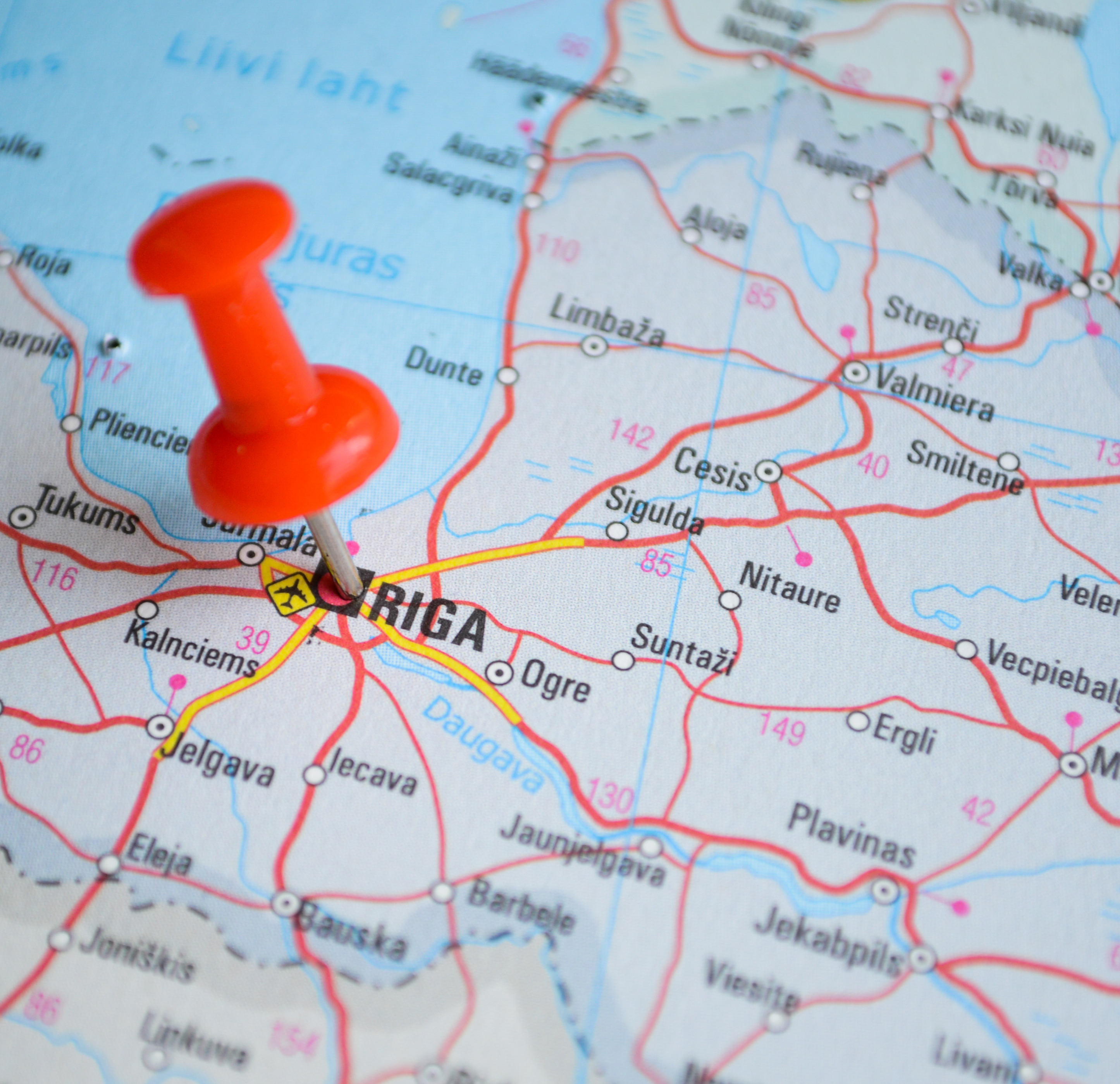 The purchase of real estate remains the most popular way to get Latvian residence permit for non-residences. Although the statistics itself is not very impressive. In 2018, 76 foreigners, who bought property in Jurmala, Riga and its surroundings, got the Latvian residence permit. Along with them, 221 members of their families received residence permit cards.
At of the end of December 2018, 8,492 people had a valid residence permit in Latvia, obtained in virtue of investments. 3,939 of these persons are investors and 4,553 are members of their families. Represented nationalities are: 2,806 and 3,175 were citizens of Russia, 351 and 333 are from China, 238 and 317 of Ukraine, 120 and 160 of Kazakhstan, 90 and 147 of Uzbekistan, 74 and 87 of Belarus.
Not all foreigners who acquire Latvian real estate then go to get Latvian residence permit to themselves, to their partners and children. Nevertheless, dynamics of statistics of issuing the "golden visa" shows regressing trends in the market. The number of such customers has declined for the last four years. For example, in 2018 year, the Latvian Citizenship and Migration Department accepted 76 petition, In 2017, there were 88 such examples, in 2016 - 136. While 2014 figures look much more tremendous, when 2,225 objects were bought by non-residents in Latvia. I hope we reached the bottom in 2018 and it will get better.
Last year's data indicates that the biggest investors group was traditionally from Russia. They became the owners of 47 residential and commercial properties, and 121 family members received their gold visas with them. In 2018, Iraqi citizens purchased five real estate properties (17 family members received the cards with them). A similar number of such investors — five — were from Ukraine (17). Citizens of Uzbekistan took three objects of property. Representatives of 14 countries requested Latvian residence permit through real estate.
According to clause nr. 29 of Article nr. 23 of the Immigration Law, in order to qualify for a Latvian residence permit, a non-resident must purchase a single real estate for at least € 250,000 in Riga and adjacent territories (in other parts of the country you can purchase two objects for this sum). At the same time, it is necessary to fulfill a number of other conditions, including those related to non-cash payment for the purchase. If the petition for granting a residence permit is approved, the applicant also must pay a state fee for 5% of the value of the purchased property.
The articles of the Immigration Law provide some other reasons for obtaining a Latvian residence permit through investment. It can be investments in the capital of Latvian companies (from 50,000 euros and a payment as the state duty is 10,000 euros), in the subordinated capital of banks (from 280,000 euros and the state duty of 25,000 euros). Alternatively, the purchase of interest-free government bonds for 250,000 euros plus payment of state duty for 38,000 euros. However, statistics on them is even more modest than in the case of the acquisition of real estate. Latvian government bonds in 2018 acquired only three non-residents - all from Armenia. Plus seven family members also received a residence permit. At the same time, five foreigners entered the subordinated capital of banks (seven members of their families received a gold visa too).
Thanks to the participation in the capital of Latvian companies last year, the residence permit requested 43 non-resident investors, plus 46 members of their families were added. It is somewhat unusual that the citizens of Vietnam showed the greatest interest in this method of their legalization in Latvia - along with 20 investors, and 66 people in total. The Russians became the second - nine investors and nine family members, the third - Pakistanis (5 plus 17).
Investor immigration is a drop in the ocean on the general background of the arrival of foreigners in Latvia. Last year, 3,817 labor migrants officially arrived in Latvia (and with them, 751 family members). At the same time 42 104 foreigners from 135 countries possessed Latvian residence permits as of December 31, 2018.