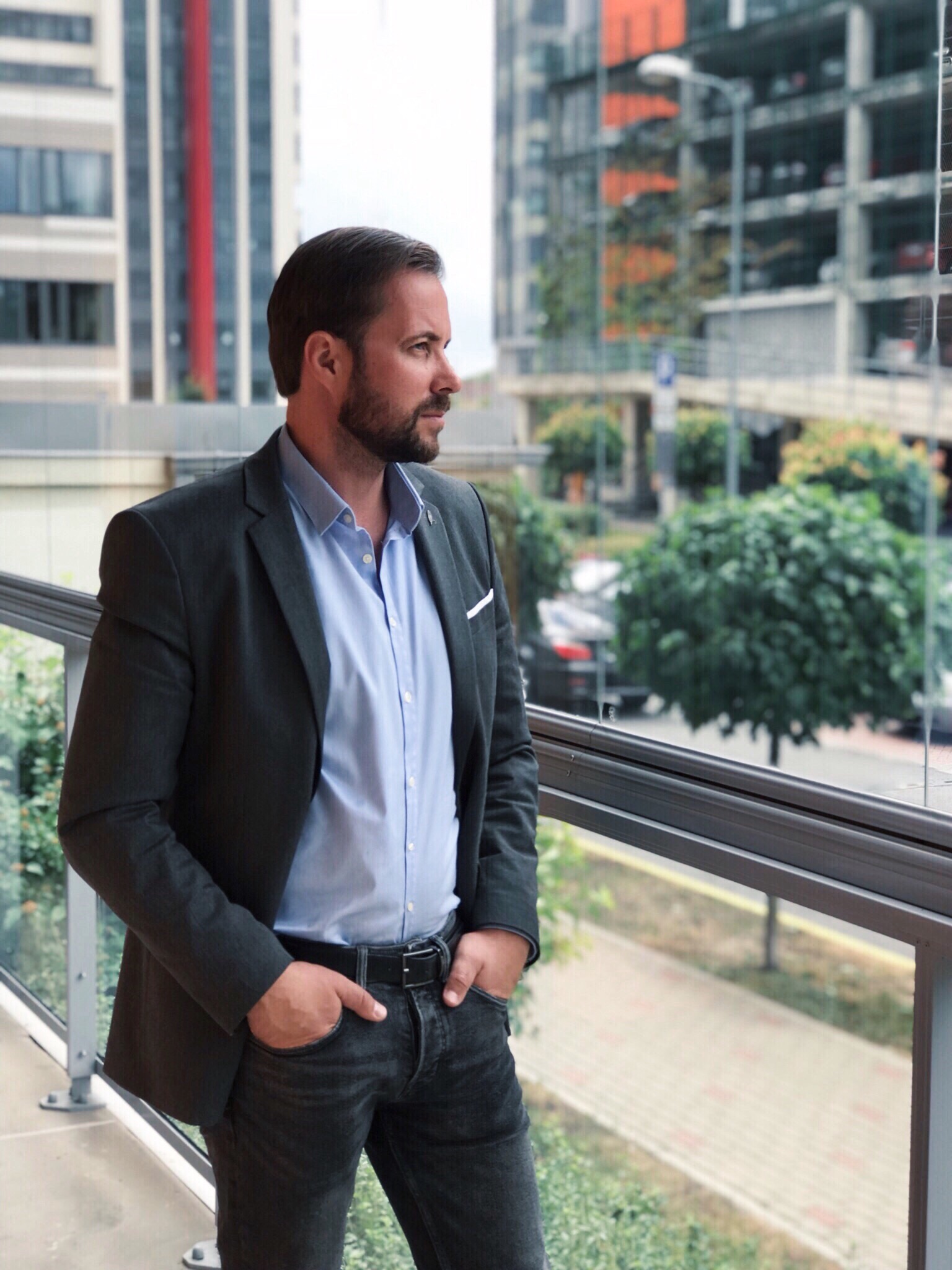 The demand for the Vesetas26 capital project, commissioned in June, is so high that if the developer could offer Vesetas26 part two for the same price, it would be sold out in a short time. This is the opinion of the project manager of the group of companies Hanner — Maris Mezhals. He evaluates Hanner group another project – multifunctional quarter Jaunā Teika – as positive as Vesetas26. In new residential buildings of Jaunā Teika up to 90% of all apartments are booked at the construction stage. All sales go without any discounts.
The group of companies Hanner is an international company with Lithuanian roots. In the Latvian market, it is presented for the second decade. Only in 2018 the group invests totally 34 million euros in projects implemented in Latvia. Part of these investments was put into two Riga's projects: Vesetas26 and Jaunā Teika.
The first of these is the newly commissioned Vesetas26 complex. Located in the Skanstes area, it includes two 10-storey dwelling buildings for 102 apartments. The second project is the Jaunā Teika, which has been developing for many years, and whose full erection should be completed in 2019. By that time it will have about 800 apartments (600 of which have already been built and sold).
The sales strategy chosen by the Hanner group is to not involving any agents. Over the past few years, the company attracts customers for the apartments of its projects on its own.
Sales figures in the Vesetas26 project are pretty bright. Even at the foundation stage half of the apartments were booked. For now, more than 75% apartments had booked out. We put the project in operation. So we will be able to manage signed preliminary purchase agreements. Then we will start driving new customers. I think the rest of the apartments in this complex will be sold in the next two to three months.