zoom_out_mapzoom_out_map
Details
Floors couny in the house
7
Description
An exclusive 3 bedroom 2-level apartment constructed to the highest standard situated on a quiet residential area in the centre of Riga with overall area of 118.1 square meters (including 5.2 sq.m. small loggia). Apartment is conveniently located on the 7th floor of the 7- story building. The apartment consists of 1 master bedroom with an ensuite bathroom, large lounge with open plan kitchen and dining area, specious bathroom, one more bedroom, dressing room, one more room on the 2nd level and entrance hall. Bedroom and hall provided with built-in wardrobes. Fully equipped and finished with marble bathroom. Warm and soft colours of walls and floors create a visual space of apartment and make it more comfortable resting place. The apartment is equipped with modern amenities to ensure a decent quality of life.
Inclusive
There is no any information what's inclusive.
EUR 400,000
3,386.96 EUR/m²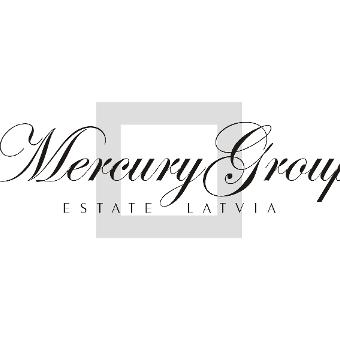 Mercury Group
irina@mgroup.lv
Mob. tālr.: +37129102085
Bogdana Farafontova.
bogdana@mgroup.lv
Tālr.: + 37125420529