zoom_out_mapzoom_out_map
Details
Floors couny in the house
3
Description
For sale is offered a 3-storey building, located in the center of Riga, on street Avotu.
Total area of the building: 825 sq.m.
Land plot area – 600 sq.m.
There are a house, a green area, a garage, a carport, and parking place for 4 cars on the territory.
Planning:
Basement floor: gym&fitness room with Kettler gym equipment, Russian sauna, a billiard room, a hall with fireplace, and a boiler room with a gas heating boiler Junkers.
1st floor: spacious hall, can be used also as commercial space.
2nd floor: A kitchen with Sia Matic and Kuppersbusch kitchen appliances, 2 bedrooms with bathrooms, a hall, a living room, and a dressing room.
3rd floor: home cinema, an office room, a bathroom, and a lot of space for storing household items.
The house is in perfect technical and visual condition, all is done with high quality. All premises were restored and the house was proposed not for sale, but for house owner.
The house can be used for home living, or as a commercial property as well: a hotel, a bank, or an office building, etc.
Great location, developed infrastructure, and private parking yard for 5 cars with enclosed territory are only some advantages of this excellent investment offer.
For more information about this wonderful property, please contact us.
Inclusive
There is no any information what's inclusive.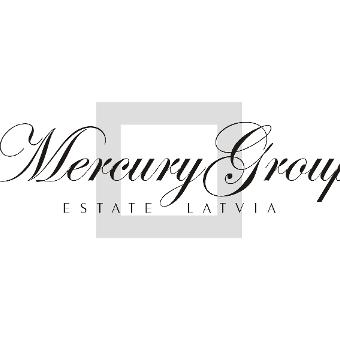 Mercury Group
irina@mgroup.lv
Mob. tālr.: +37129102085
Jūlija Barsukova
julia@mgroup.lv
Tālr.: +37129128323