zoom_out_mapzoom_out_map
Details
Floors couny in the house
5
Description
For sale is offered 1-bedroom apartment in a note project on Teika.
This apartment is located on the 2nd floor of a 5-storey building.
Residential area 47,20 m²
Total area 61.40 m²
Area of the balcony 14,20 m²
The apartment consists of a spacious living room combined with a kitchen, a bedroom 12,47m2, a corridor, a bathroom with bath and a spacious balcony.
In a five-story house will be apartments from 1 to 4 rooms, with a total number of 90 apartments. The apartments will be offered fully finished, balconies or terraces will be available.
Floor: corridor, kitchen, living room, bedroom: laminate with soundproof interlayer
Floors: bathrooms, WC: Tiled flooring, waterproofing, heated floors on the ground floor
Floor: balcony: Concrete floor without finishing.
There are parking spaces in the yard and underground parking. The first floor of the building is for commercial premises. In the Teika region, in a very well chosen place, the construction of a complex of residential buildings is being carried out. The new complex is significant not only for its strategically advantageous location in the Teika region with its well-developed infrastructure and public transport, but also because it is located in one of the historically most greened areas of Riga.
The territory is landscaped and well-organized with asphalt and paved roads, foot-paths, playground, recreational areas, greenery. The territory is lighted.
For detailed information about this offer and other apartments in the same complex, please contact us by phone or via e-mail.
We sell the property for prices from the builder!
Inclusive
There is no any information what's inclusive.
EUR 79,800
1,299.67 EUR/m²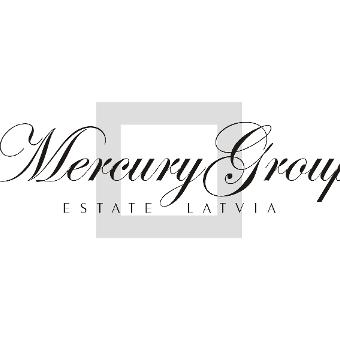 Mercury Group
irina@mgroup.lv
Mob. tālr.: +37129102085
Paulina Oleinikova
paulina@mgroup.lv
Tālr.: +371 28007718