zoom_out_mapzoom_out_map
Details
Floors couny in the house
4
Description
We offer for sale an amazing apartment, which is located in the heart of Old Town Riga. Located in a 200 year old historic building, in an unbeatable location, just steps from the main Livu square. 4th floor, with historic steep wooden steps. Windows facing the courtyard, so it is quiet. Nearby you will find everything that you need for comfortable stay and live. In walking distance from the house there are shops, cafes, restaurants, public transport stops.

The apartment is newly renovated (capital renovation of the apartment was completed in September 2017) and fully furnished. All new plumbing and electrical. Fully stocked with all amenities (city heat, hot water), bathroom with toilet, shower, sink, towel warmer and electric heated floor. Washer/drier. Kitchenette with fridge, stovetop, sink, water filter, dishes, etc. Sleeps up to 5 persons. Bedroom with a built in bunk bed, living room with TV, sleeper sofa, chaise lounge chair, etc. All new, includes everything needed for living/rental purposes - pillows, sheets, etc.
Inclusive
There is no any information what's inclusive.
EUR 89,000
2,696.97 EUR/m²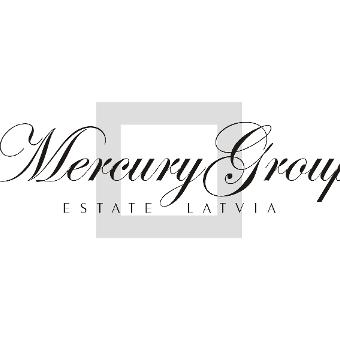 Mercury Group
irina@mgroup.lv
Mob. tālr.: +37129102085
Melina Mališko
melina@mgroup.lv
Tālr.: + 37126632276