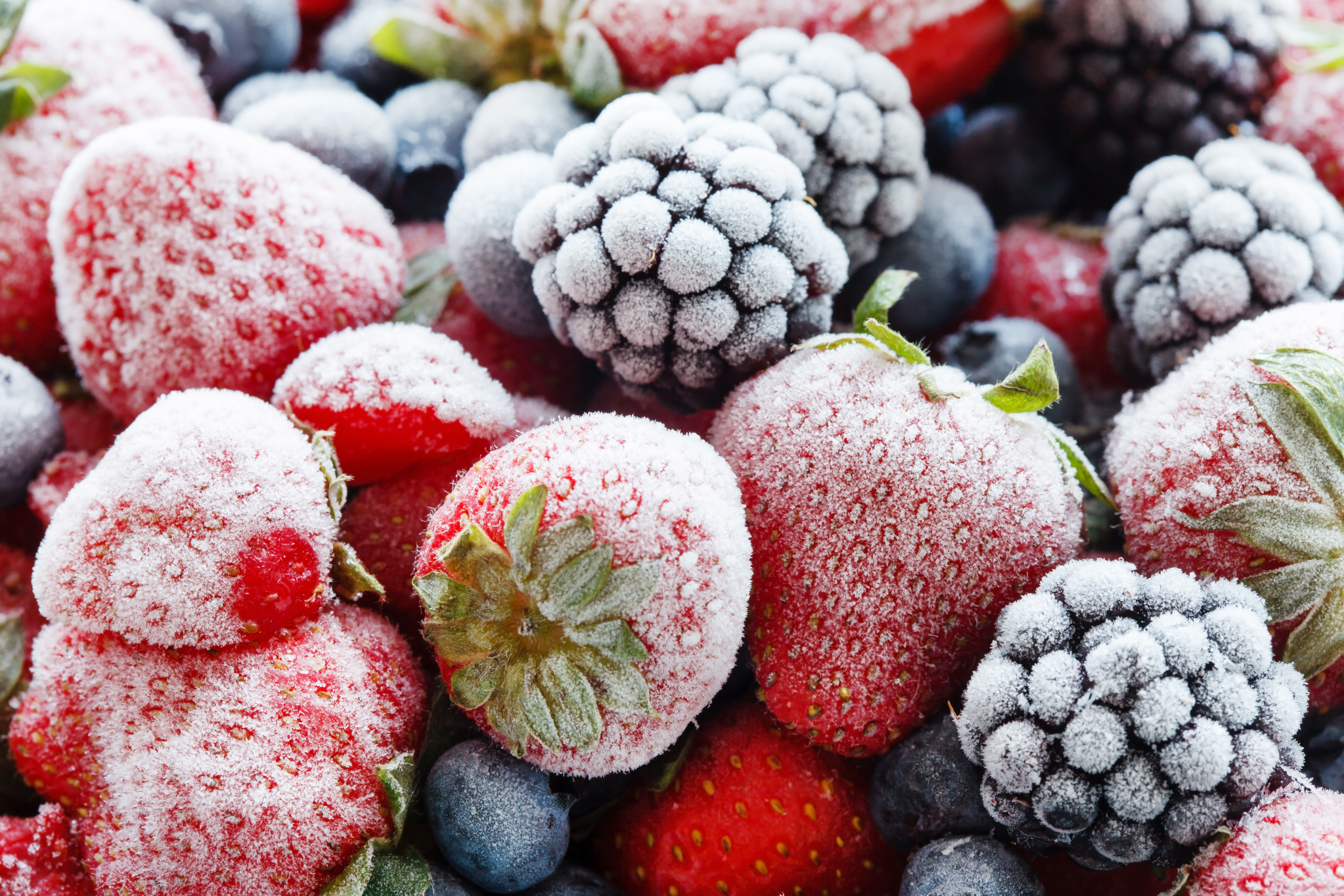 SEB Bank has provided financing of EUR 2 million to the largest pharmaceutical company of the processing and marketing of fruits and vegetables Pharmeko Lettland. The financing will be directed to long-term investments, working capital, and also factoring.
A long-term loan will be used to build a new production facility in Madona with the aim of increasing the company's industrial volumes. In this production season, the company stores 90% of products in its own freezers, as well as in oursource freezers in Salaspils and Saulkrasti. The new building will be built next to the existing ones. Its area will be 500 m2. Construction is currently started. In implementing this project, Pharmeko Lettland will receive additional refrigeration chambers, which will allow the company to save money on the freezing, storage and transportation of products. The project will buy new refrigeration equipment and a quick freezing tunnel (shock camera).
The new modern building is intended for increasing the volume of purchase and processing of mushrooms. Additional freezers will be equipped there as well. This project will enable the company, among other things, to increase its efficiency by reducing the costs of storage, freezing and transport of products. The project also attracts funds from the European Union funds at a rate of 40% of total expenditures.
Pharmeko Lettland was established in 2008 and is engaged in the procurement, storage, processing and export of berries, mushrooms and medicinal plants. In 2017, the company bought 783 tons of various berries, for example blueberries, cranberries, cranberries and currants. This year in Latvia Pharmeko Lettland has about 200 reception points to buy berries and mushrooms. Among the clients of the company there are companies from Western Europe that use its products for further production - dyes, pharmaceuticals, cosmetics, food and other products.