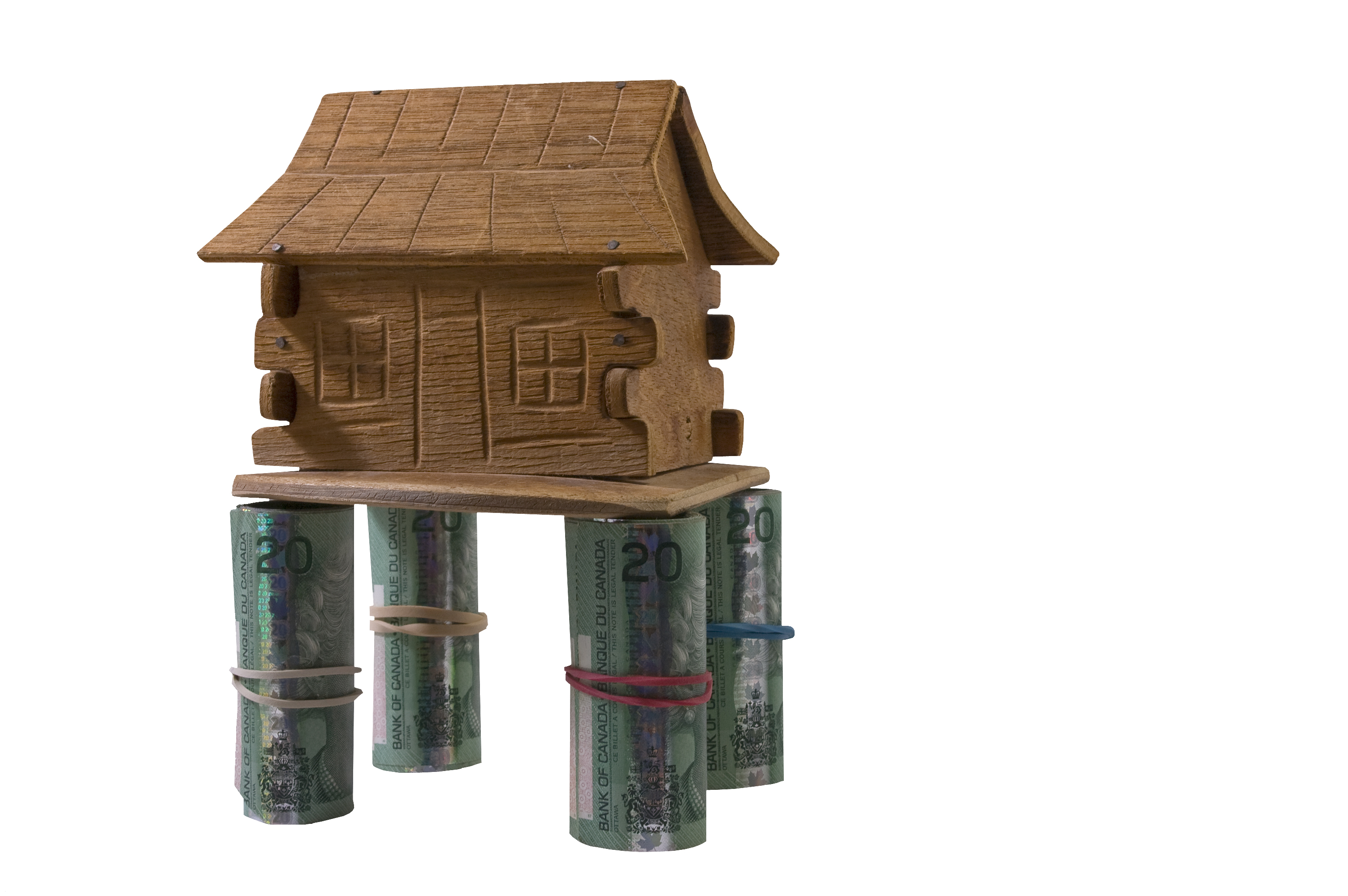 The average amount of a loan of Latvian residents for the purchase of an apartment in a new project is 86,000 euros, in according of Swedbank data. This year for the purchase of new apartments people take 16% more than in 2015. At the same time, those customers who buy serial housing, on average, require bank co-financing of 48,000 euros to complete the transaction, which is 30% higher than in the same period in 2015. The biggest loans are needed for those who realize the dream of a private house - 105 000 euros, which is 24% higher than the figure of three years ago.
By the Swedbank data last year in Riga there were 14 purchases of new apartments for 1 000 inhabitants, 19 in Vilnius, and 23 in Tallinn. At the same time in Riga prices in different segments are 15-40% lower, than in the capitals of neighboring countries.
According to the bank's estimates, a construction boom observed in Riga - about 1,500 new economy class apartments are being built, which is one and a half times more than a year ago. The most popular Riga micro-districts among developers are Teika (454 new apartments), Purvciems (264), Tornakalns (180) and Plyavnieki (112). Another 700 new apartments of business class and higher class are in progress. Here the geography of the richest in such an offer is: Skanstes (231 apartments), Center (211), Agenskalns (147) and Mezaparks (93). 40% of current home buyers in new projects are people aged from 26 to 30, another 34% - from 31 to 35. Over 46 years old - only 5% of buyers.