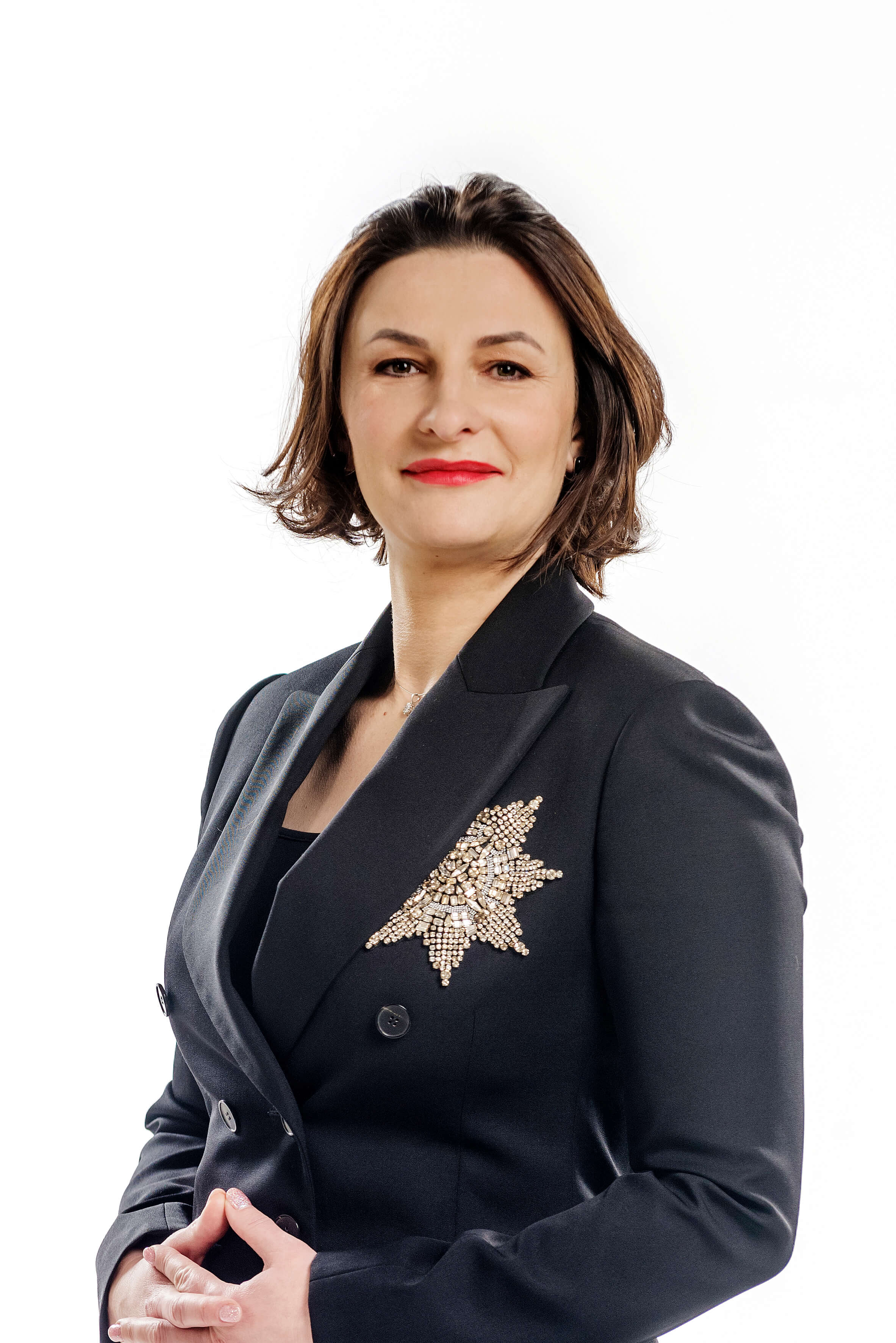 Having experienced one unsuccessful auction, acquisition of land, buildings and equipment of the former pride of Latvia, currently insolvent company "Dzintars", is offered individually, listening to the capabilities and offers of each potential buyer.

Ilze Mazurenko, the Head of the real estate company "IMMOSTATE", to which selling of the historic object is entrusted, tells that this object is unique not only because of its well-recognised name, but also thanks to its special location and the real estate located within the object. Due to its once striking brand, historic memories and the impressive size of the object, I.Mazurenko treats this object with particular attention and huge responsibility.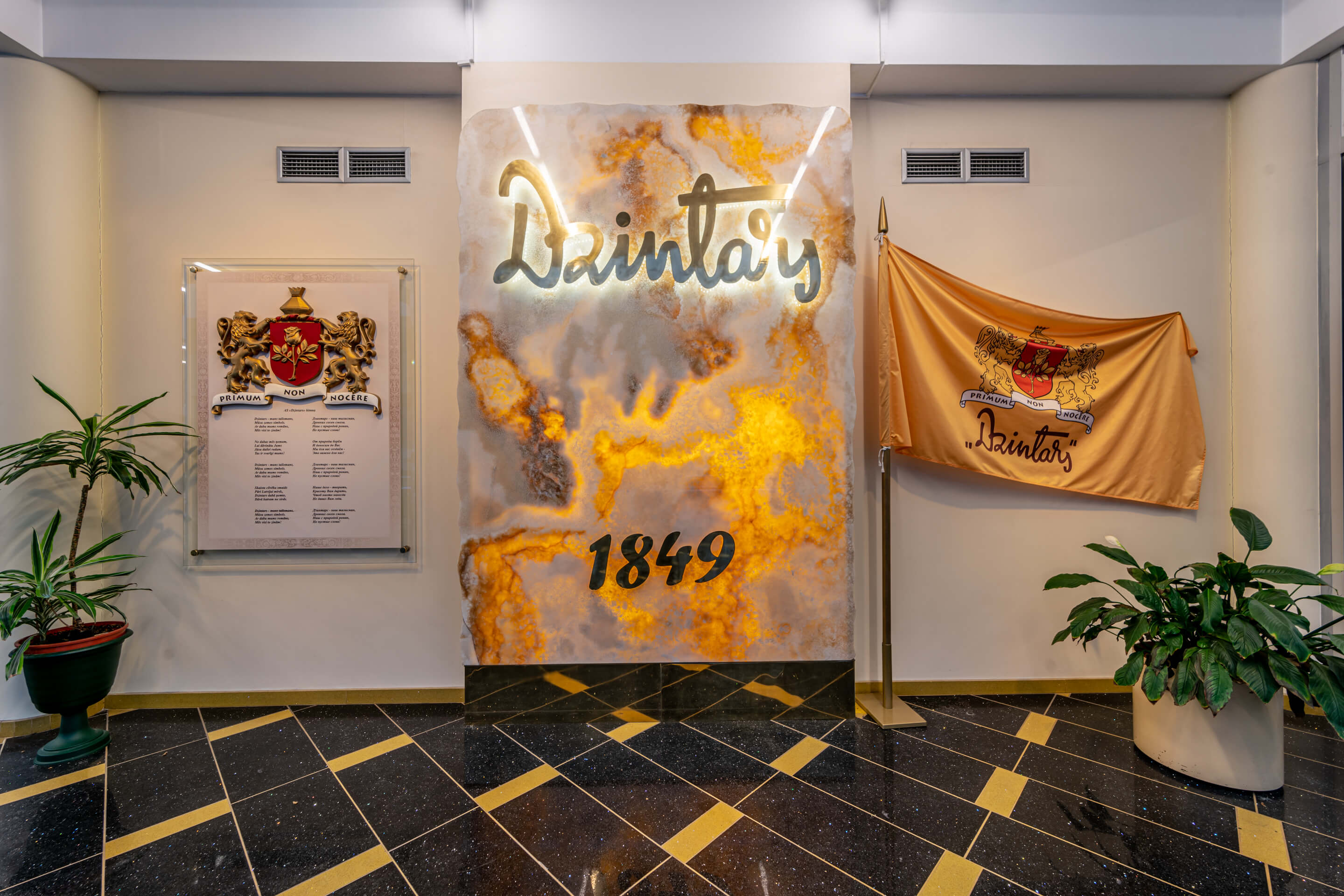 "We have been entrusted with a very responsible task – to successfully sell this company that is known not only in Latvia, but also in many other places around the world. Everyone would be happy if manufacturing would be continued in the factory. Buildings are in good condition and with good development perspective," tells Ilze Mazurenko. She reveals that a French perfume manufacturer was interested in the property, but it was more interested in acquisition of the brand "Dzintars" itself, not the factory.
Manufacturing territory with good development potential
"Dzintars" plant is located in Ziepniekkalns neighbourhood, in the south-west part of Riga, which already historically has been an industrial area.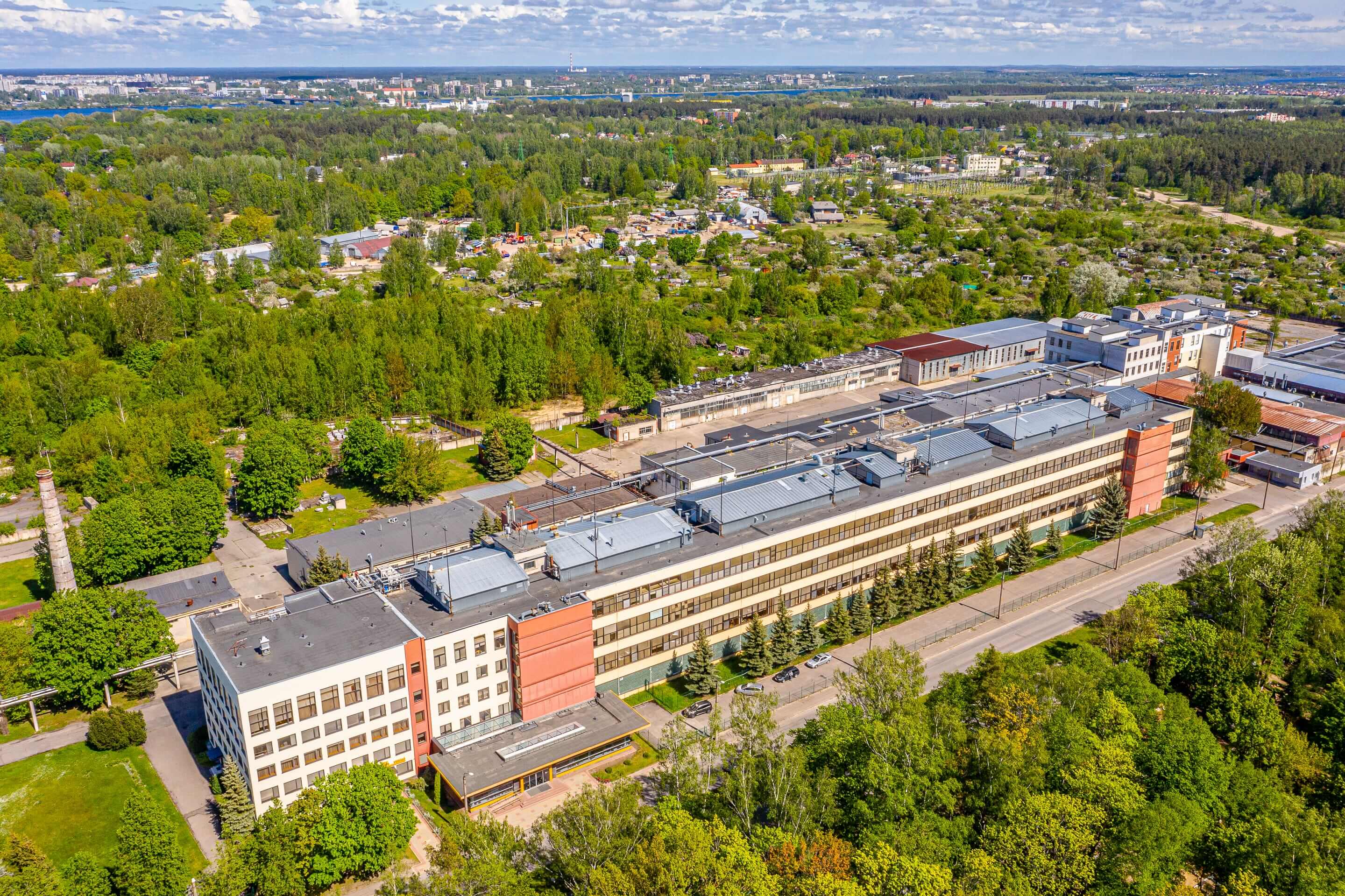 The property in Ziepniekkalns, Mālu iela 30, is arranged in a territory of 6.5 ha, which represents a huge rarity in such cities as Riga. Usually, objects with area not more than 2 hectares are available on sale. This means that a skilled developer could successfully develop the territory according to own plans and urban development trends. Also, in the future development plan of Riga this territory is allocated more for industrial production and commercial activity.
Gvido Princis, Chief Architect of Riga City confirms that this quarter has huge development potential – it is suitable both for development of offices, and manufacturing – the main thing is to ensure that commercial activity with as high value added as possible and as low harmful effect on the surroundings as possible is performed in this territory, thus ensuring new jobs and tax revenue for the city.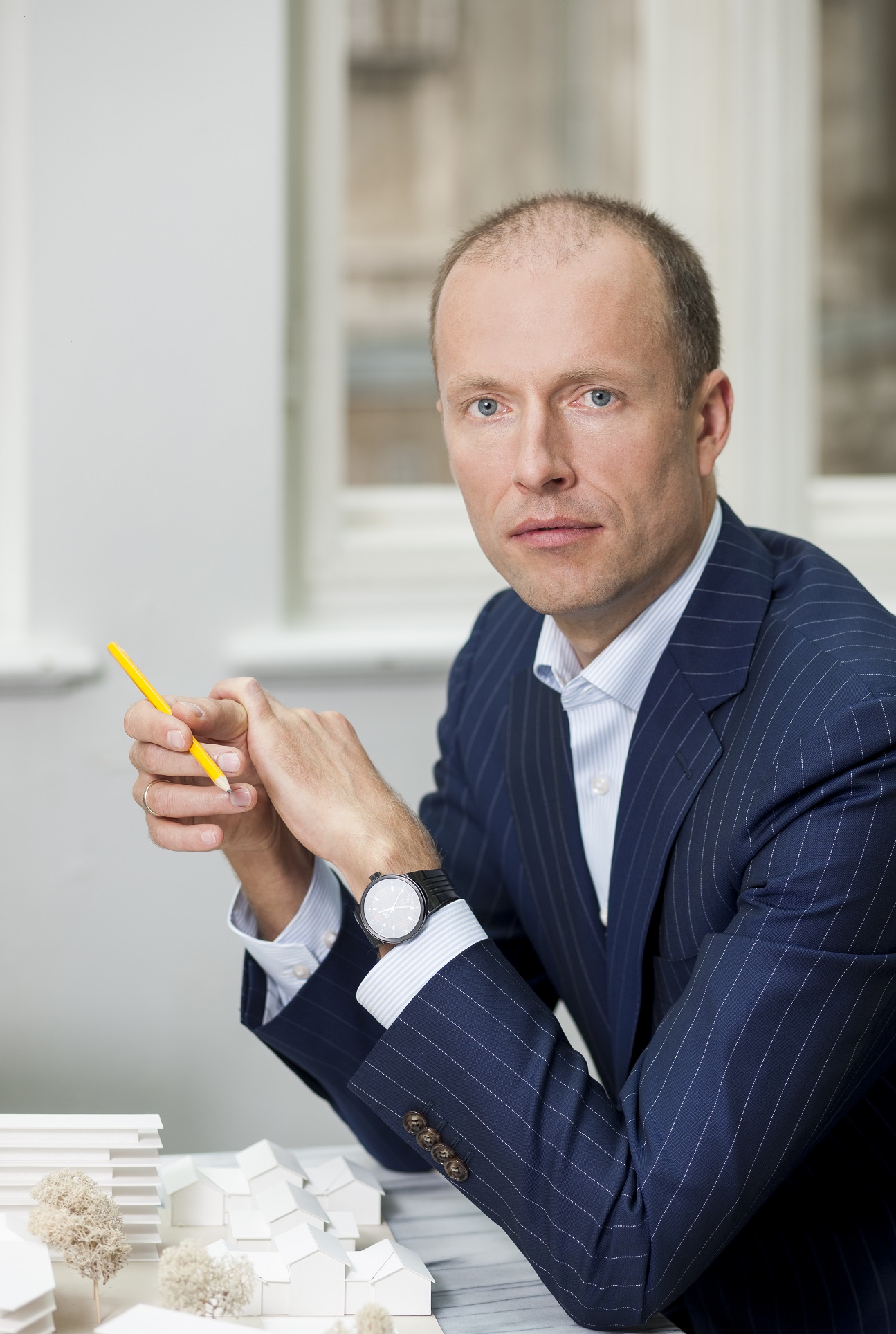 Outlining the future shape of this territory, the Chief Architect of Riga City draws attention to the currently popular trend – sectoral clustering. Namely, one industrial territory combines representatives of one sector, for example, perfumery, starting from research, experiments, and manufacturing, to office maintainers, design and service providers.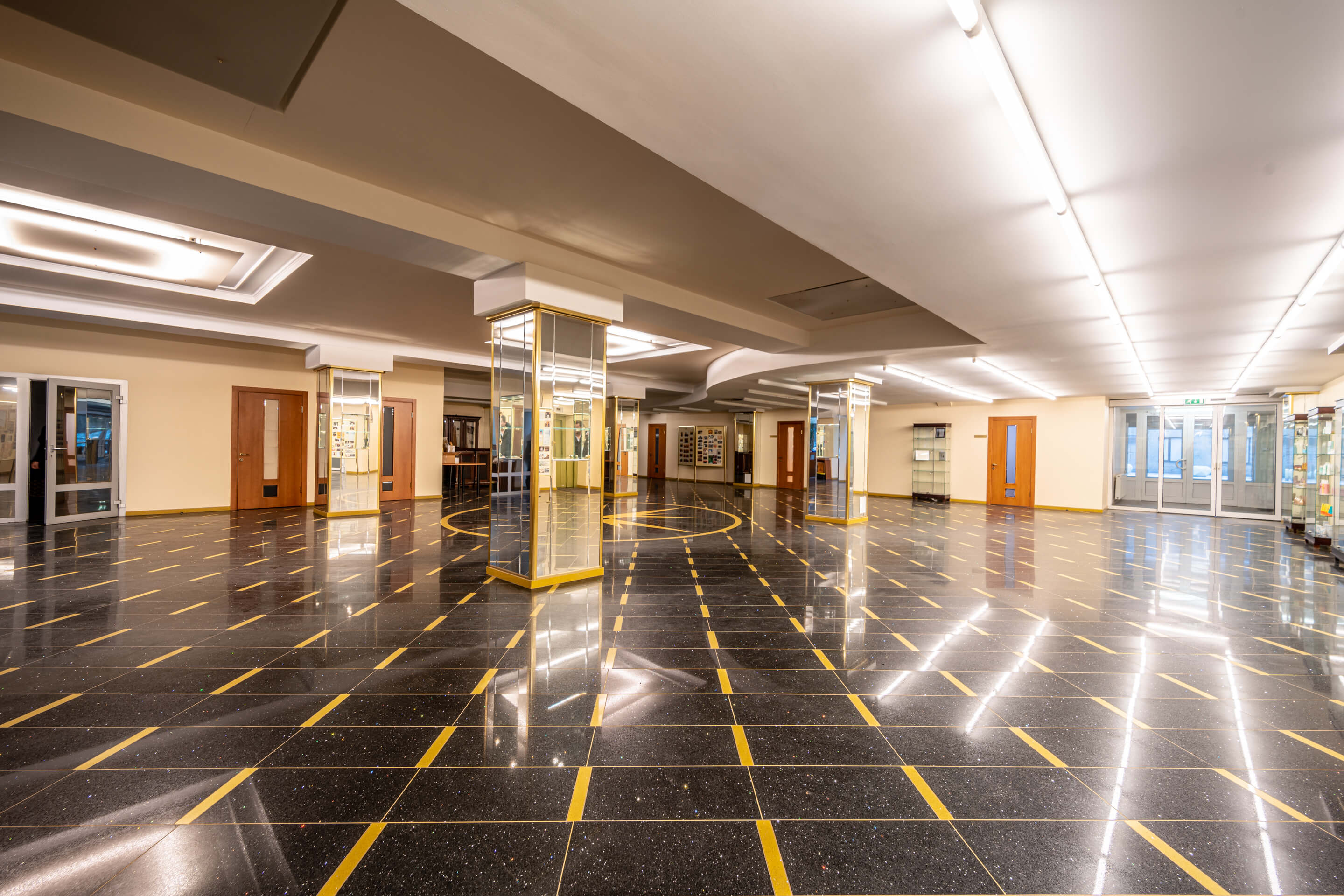 By doing so, also class C offices can be developed in the territory in addition to manufacturing buildings. "From the perspective of the city, it is important that such an extensive territory is used as a place, where representatives of a specific industry and sector gather together, which strategically allows development of the sector itself, and the city economy in general," assesses Gvido Princis.
Round 4 of the Southern Bridge and vicinity of the airport increase attractiveness of the territory
Ilze Mazurenko is convinced that in the foreseeable future accessibility of Ziepniekkalns will be also promoted by round 4 of construction of the Southern Bridge. It is planned that the bridge will connect Ziepniekkalna Street to Vienības Avenue, so Ziepniekkalns neighbourhood will be easily accessible from all directions. This aspect is also confirmed by Gvido Princis, and he emphasizes that comparing this neighbourhood to another industrial centre in Riga – Šķirotava – also the vicinity of the airport promotes attractiveness of territory in the case of Ziepniekkalns.

Also, the city centre, Old Riga and "the centre" of Pārdaugava – the National Library of Latvia – are easy accessible. Possibly, in the future any sector has significant cooperation between Ziepniekkalns industrial centre and the university campus in Pārdaugava, which is situated relatively close.
Relatively close, in Bišumuiža neighbourhood, closer to Bauskas Street, in a distance of approximately one and a half kilometres, creation of the Paralympic Sports Centre is planned, which means that construction of a nationally important object is intended here in the future, thus improving the surrounding environment and modifying the flow of people. Whereas this object could perspectively form as a cluster or creative centre of paralympic sports, or the neighbourhood centre with well-organised public outdoor space.
An attractive property and price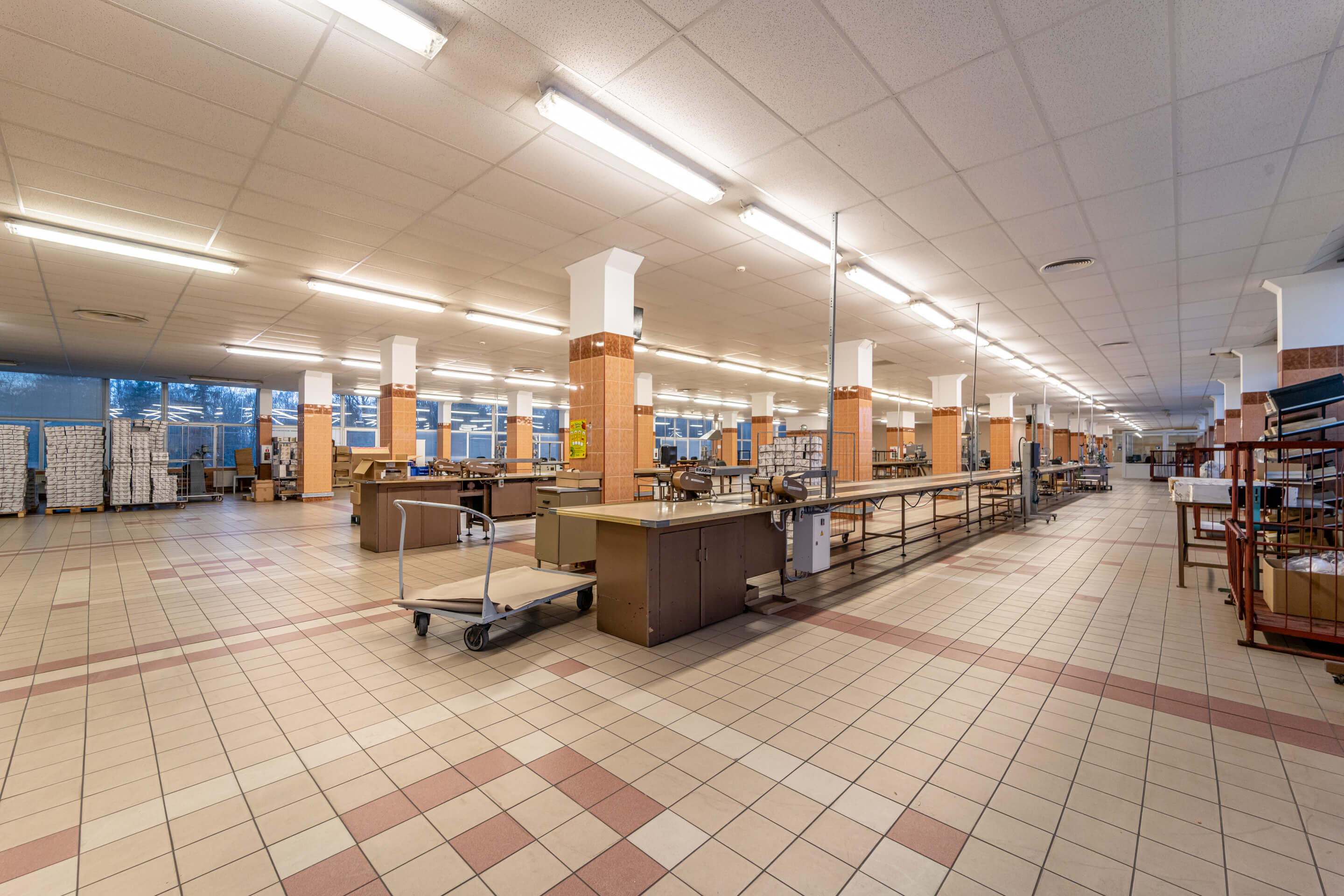 Considering the unique features of this property, as well as the expected positive development trends of Ziepniekkalns neighbourhood, the Head of "IMMOSTATE" is convinced that by the end of this year, when the property is planned to be sold, also serious candidates may appear, because also foreign investors in the Baltics and elsewhere will be addressed; moreover, the price set for the land and buildings is quite attractive – 6.9 million euros.
Another benefit of the potential buyer is the fact that main buildings are in very good condition – if manufacturing is not continued, also an industrial park with offices and warehouses can be created here, which is currently very popular and demanded both in Latvia and elsewhere in the world. The territory of the former factory contains in total 52 buildings. The outdated and useless buildings can be transformed or demolished, creating class C offices or warehouses. Also the equipment is offered on sale for 534,300 euros, but, as indicated by I.Mazurenko, the priority is the real estate.