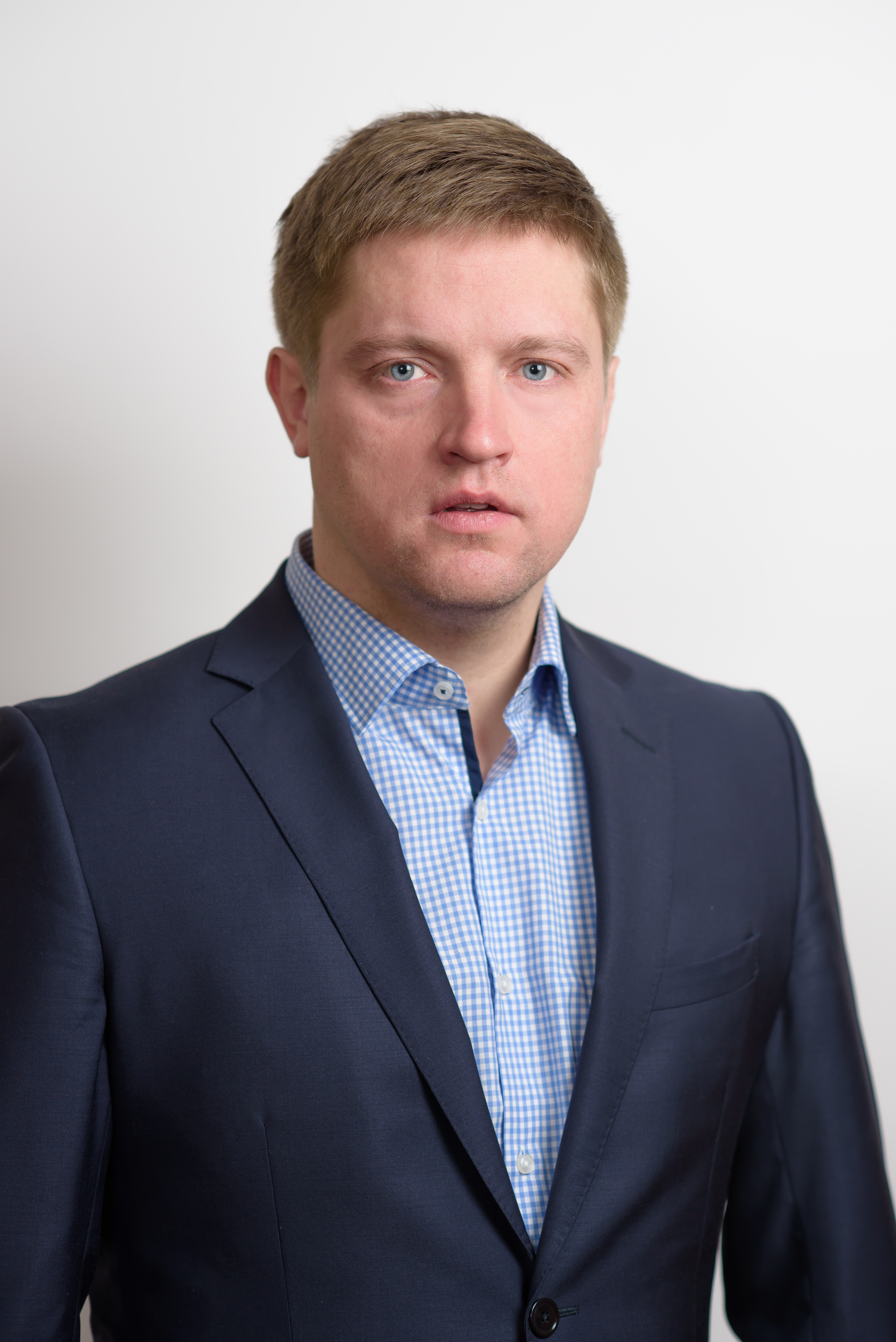 Oskar Dzirnieks, member of the board of the KBO company developing new projects.
Currently, there is a certain revival in the Riga real estate market in the segment of new projects. The purpose of this is not only people desire to improve their living conditions, but also a rational and balanced approach to an apartment purchase as to a long-term investment. For those who currently have available financial resources to purchase and then rent a small apartments would provide a yield in the range from 7% to 10% per annually. This greatly exceeds the upper line of banks deposit offers with a rate of 2%. How is this possible and what should be considered when investing in real estate?
Last years, the market for new projects has seen an increase in demand and supply in the segments of economy-class apartments, including studio-type layout. For example, in the new Imantas Ozoli complex a small apartment with 38 square meters. At the first moment, it seems to customers that it is too small. Otherwise, if the layout is rational, this is the optimal living space for a student, young professional or a single senior.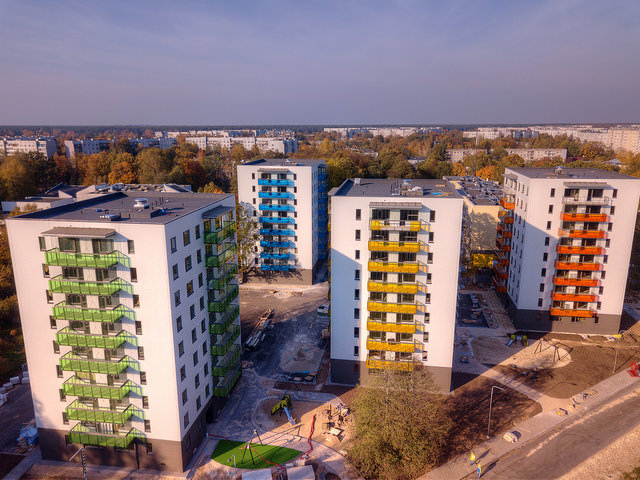 The monthly utility bill for such a property in the winter amounts to 50 euros per month. Future utility payments is very critical position for those who buy an apartment for themselves, and those who buy it for rent. At present, the price of renting such XS apartments in new projects outside of Riga center ranges from 350 to 380 euros per month. The demand for them exceeds supply.
The increased number of foreign students also increases demand for studio-type apartments (last year it reached 11% of the total number of students in high schools in Latvia). Foreign students want to live in comfortable housing near their universities. However, in their neighborhood, the offer of renting apartments is small. Local students already live in serial apartments, and the offer in new projects is not able to meet the existing demand.
If you are going to invest some free financial resources in the purchase of real estate, it is first necessary understand what you can afford. The main criterion will always remain the size of the first pay. Then you should analyze whether the property seems attractive not only to you, but also to others. It is important to evaluate infrastructure around the house so that it is convenient to get to the accommodation both by car and by public transport.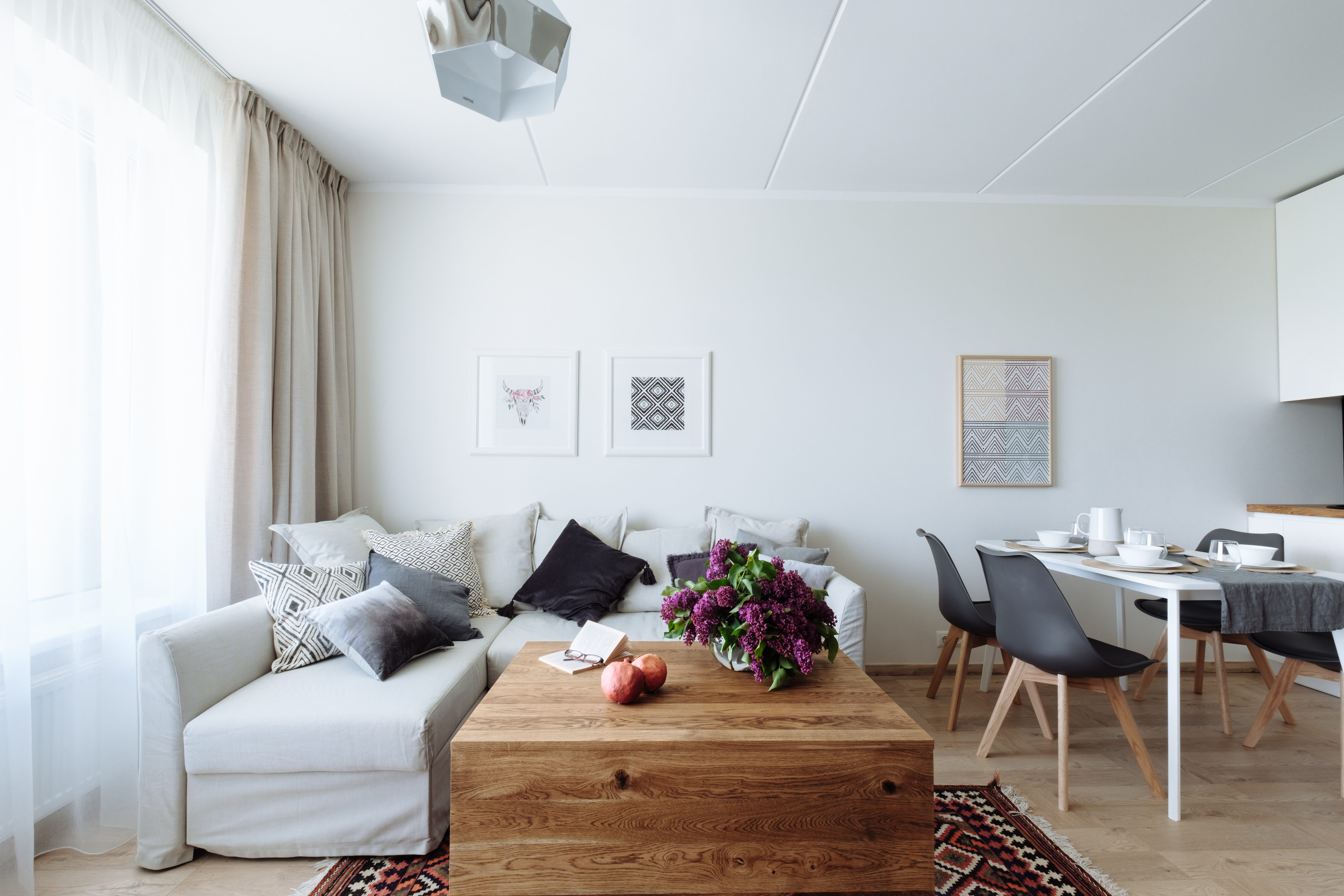 If you plan to buy an apartment for renting, it is extremely important to understand who your target audience will be. It must be remembered, that often an apartment of 40 square meters can be rented for the same amount as, for example, an apartment of 70 square meters. However, the yield from a smaller apartment will be higher, as the cost of maintaining it is less.
Large - does not necessary means good and profitable, and vice versa - not all small new apartment guarantees a return on investment of 10%. Nevertheless, the assessment of the potential demand for housing of this format allows us to say: buying small apartments in new projects in Riga's neighborhoods can be really the most profitable investment instrument that guarantees good income also in future.