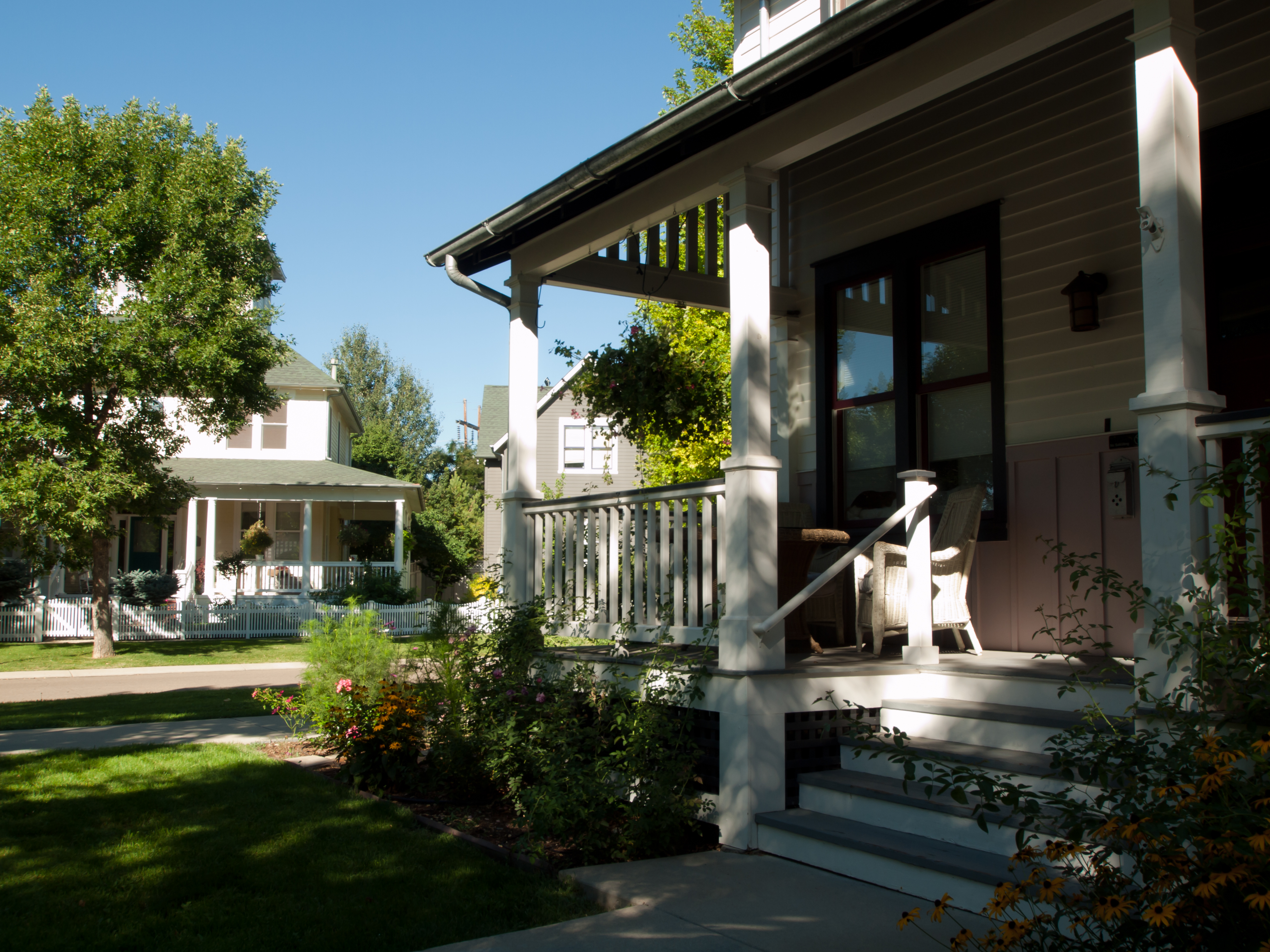 Employees of international organizations makes demand in premium housing rental market near Riga.
Marika Alksnite, the project manager for the lease of Baltic Sotheby's International Realty, reports that in the first half of this year the intensity of transactions in the rental market of premium class has been consistently high.
"Employees of international organizations living near Riga support high demand in the rental market for premium housing, besides not only in the neighboring regions of the capital, but also in Riga. We are working with foreign specialists (embassies and international organizations) and foreign students, we see that the supply of affordable housing (apartments or private houses) at a price level is not large, so any good real estate is leased very quickly " – Mrs Alksnite adds.
Employees of various international organizations come to Latvia for 3-4 years contracts. Most of them come together with their families, things and pets. Therefore, they require premium-class housing for long-term rent. It can be furnished or not, with 3-4 bedrooms, several bathrooms, utility rooms (for storage, laundry etc.), the possibility to park a car (garage or parking) and the possibility to live in an apartment with children and pets. The greatest demand is for private houses of up to 250 m2 or spacious apartments with a rental price of 1,700-2500 euros / month. The price depends on the area of the apartment.
In Bergi, Baltezers and Adazi, good houses in the rental market are not very often, because the owners themselves live in them or offered real estate is long-term object for sell. From time to time, houses appear in the newly built village of Sunishi (Sunīši). Some time ago, this village was very popular among non-residents. Besides, due to its location just next to Riga and green and picturesque surroundings, local customers are also interested in renting here. Moreover, some of residents are in the process of thinking about their own housing.
Many owners of real estate are not yet ready to realize the real market situation and they still believe that they should return all money once invested in the property, and get some profit. However, prices for housing, including rental prices, are often inadequately high in this region, as in many others. It is incorrect and incorrect to require the tenant to pay the full price for a private house built more than a decade ago with an outdated interior and furnishings. Clients are not ready to overpay, therefore an offer for an adequate price would succeed quickly.
The buyer has changed, so the seller must change too. Very often, owners limit their offer to the condition "no small children or pets". Tips of fast renting for owners are: less condition, more patient to advices of experienced brokers regarding the improvement of property and bringing it in line with the requirements," Baltic Sotheby`s International Realty expert adds.
Although the deficit of the corresponding rented housing on the market exists, this does not affect rental prices, adds M. Alksnīte. Similar activity will continue in the rental market for premium housing in the second half of the year. In general, the real estate market near Riga will remain attractive to local and foreign customers.