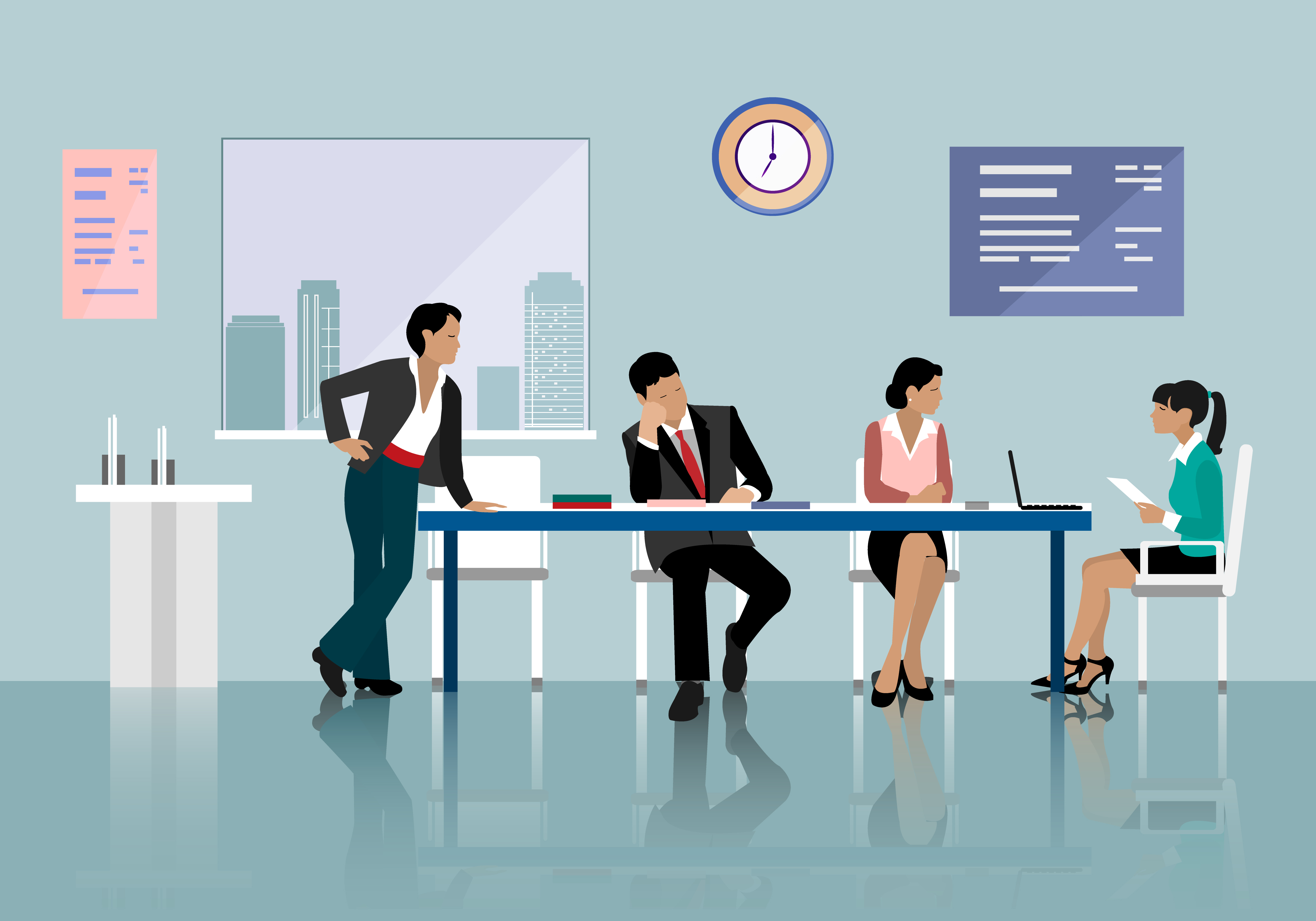 The rental rates for office space in the center of Riga remain stable. According to a review of the commercial real estate market prepared by Baltic Real Estate agency Ober Haus, offices in Class A complexes were offered this summer for 11-16 euros per square meter per month (including service charges). In the most prestigious office centers there were some higher prices - 17 euro per m2 per month. In the democratic Riga office complexes of class B, the available premises were and remain available to new customers at prices ranging from 8 to 12 euro per m2 per month. Please note that the scope of payments for maintenance in such complexes have a fairly wide range - from 1.5 to 5.5 euros per m2 per month. For a class C office (usually these are old administrative buildings located on the periphery of Riga) they ask from 2 to 6 euro per m2 per month.
A small increase in retail trade turnover became the basis for a positive attitude of experts to the prospects of the retail space segment: only positive dynamics is expected here. At the moment the space up to 100 m2 in the leading shopping centers of the capital of Latvia are leased for 20-50 euros per m2 per month, on the best shopping streets - 10-35, in the far center - 7-25. If the required premises have a larger scope (from 100 to 200 m2), then the "price list" in the places looks like this: in shopping centers - 10-30 euro per m2 per month, on the shopping streets - 10-25, on the periphery - 6-15. If the object is more spacious than 200 m2, then the upper lath of the most expensive rental rates is almost half as much as regularely.
A new trend in the segment of industrial areas – more and more business people are willing to buy industrial areas for their own needs, and not for renting. In the Ober Haus review, the price limits for small warehouse and production premises (up to 500 m2) on the secondary market are about 350-400 euro per m2 for sale. Become the owner of a built 30-40 years ago hangar is possible for sum from 70 to 250 euros per m2 (depends on a condition of an object). Prices for new objects are usually more than 1,500 euro per m2.
Warehouse and production areas on free rental market what are located in a new Class A complex in Riga and next to it, are offered for 3.5-4.8 euro per m2 per month. If this is an updated workshops in industrial zones, the rental price will be 1.5-3 euro per m2 per month, if these are old hangars - about 0,7 euro per m2.