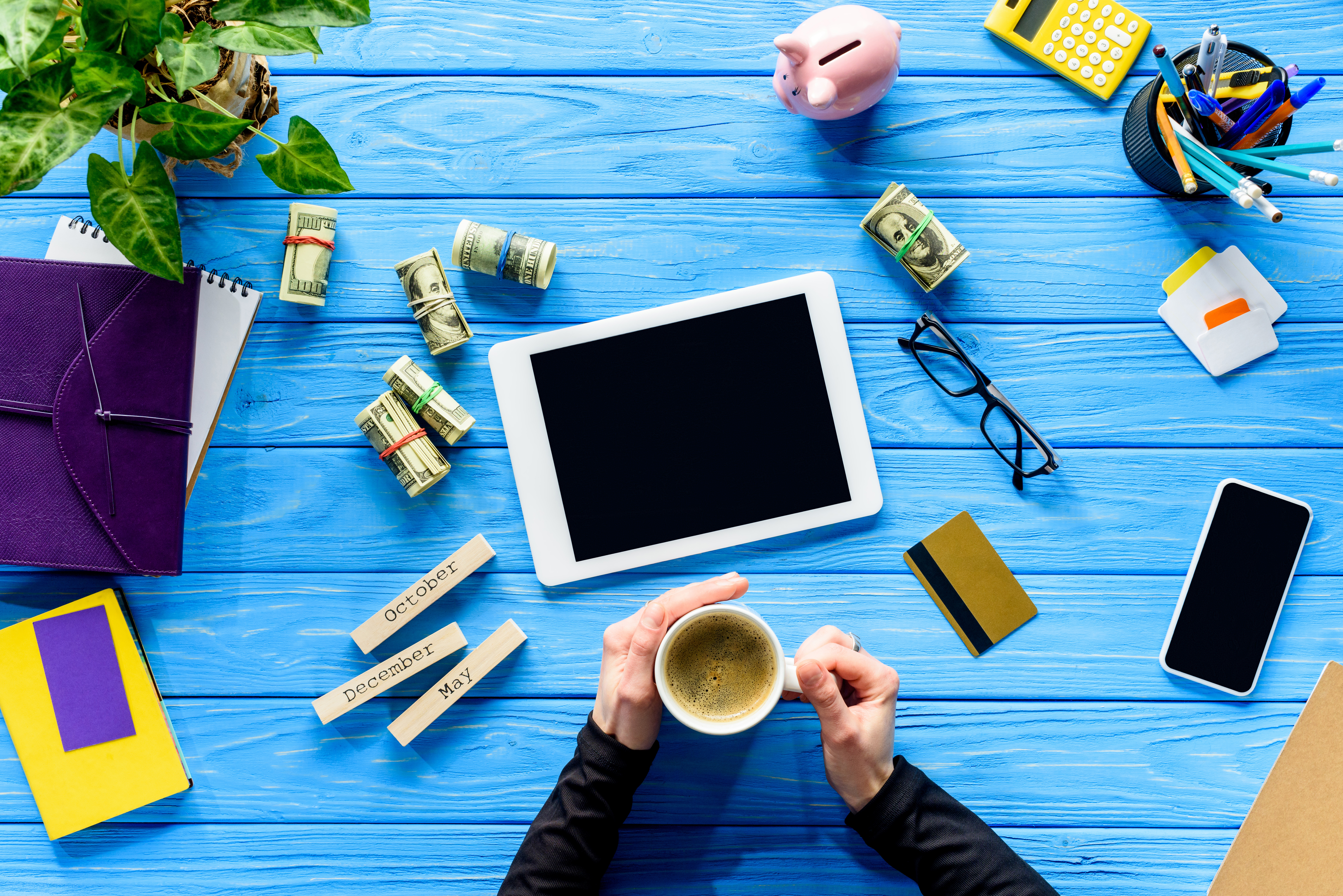 During the first six month of 2018, SEB bank issued more than 8270 loans in the total amount of 508 million euros, which is 23% more than during the same period of 2017. 418 million euros, or 82% of the financing provided was issued to companies. The funding granted by SEB bank to private individuals during these six months amounted to 91 million euros.
Head of SEB bank Ieva Tetere noted:
"The first half of this year was marked in our industry by new supervisory requirements, though thanks to SEB's strategy of focusing on local Latvian private individuals and companies, these requirements did not affect our business. However, as we make plans for future development of our industry, we must commend the dialogue established between the Prime Minister and the financial sector consultative council, whose purpose is to streamline and promote positive future changes in the banking sector, ensuring transparency in the activities of the bank and reasserting the international reputation of the Latvian financial sector.
The rate of economic growth is high at the moment, creating challenges in some industries, in terms of both the availability of labour and the growth of salaries. We maintain and adhere to the principles of responsible lending: to private individuals and to companies. The desire and ability of our clients to take loans are represented in our credit portfolio, which has grown by 8% since the end of June last year. This development was boosted by a considerable growth of new financing (12%) in the second quarter; this value is even higher, at 23%, if we compare the first six months of this year with those of the last year. The strongest incentive for increased lending activity was created by a relatively quick increase in private income and an overall improvement in the economic outlook.
During the first six months, companies initiated bigger development projects that needed financing from the bank. We see the significant development of shopping centres: last December, we funded the construction of the Akropole multifunctional shopping centre in Riga, while this April we granted a loan of 34 million euros to Linstow group for the expansion of the Origo shopping centre. These development plans are likely to be caused by more prosperity among private individuals and their desire to improve the quality of life.