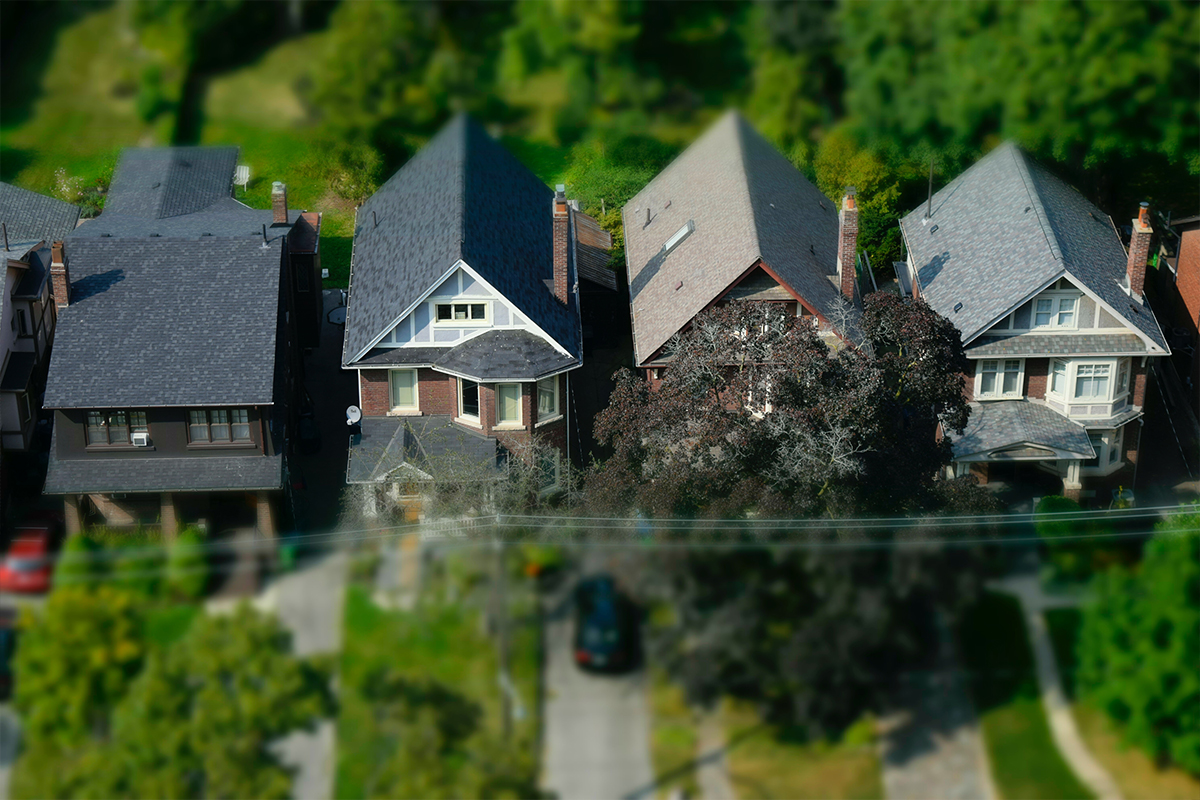 How the real estate market in Jurmala is developing on the summer season eve, says Director and Co-owner of VIP Real, Lara Batova.
Purchase and sale – "games of thrones"
Against the background of relative slow-season of non-resident buyers, the increased interest of Latvian buyers in acquiring Jurmala objects became especially noticeable. Although the activity of local potential buyers of Jurmala real estate is accompanied by unusual behavior. If some time ago they believed in a reasonable bargain, then this season they just offer to purchase the property with 50% discount for the price indicated.
According to the incoming requests, buyers show such a "courage" not only in terms of price, but also in terms of quality and location of an object. In their opinion, an apartment costing between 150-200 thousand euros must have at least two bedrooms, and location must be first line from the sea. It's a pity, but realtors know, currently there are no such offers on the market.
Such brave statements are not relevant to today's market, even despite the fact that developers are ready to consider buyers' opinion and offer some discount. Still there are projects with a good reputation and a whole list of satisfied customers. For these reasons, a high cost is being formed and there no any reasons for downward trend.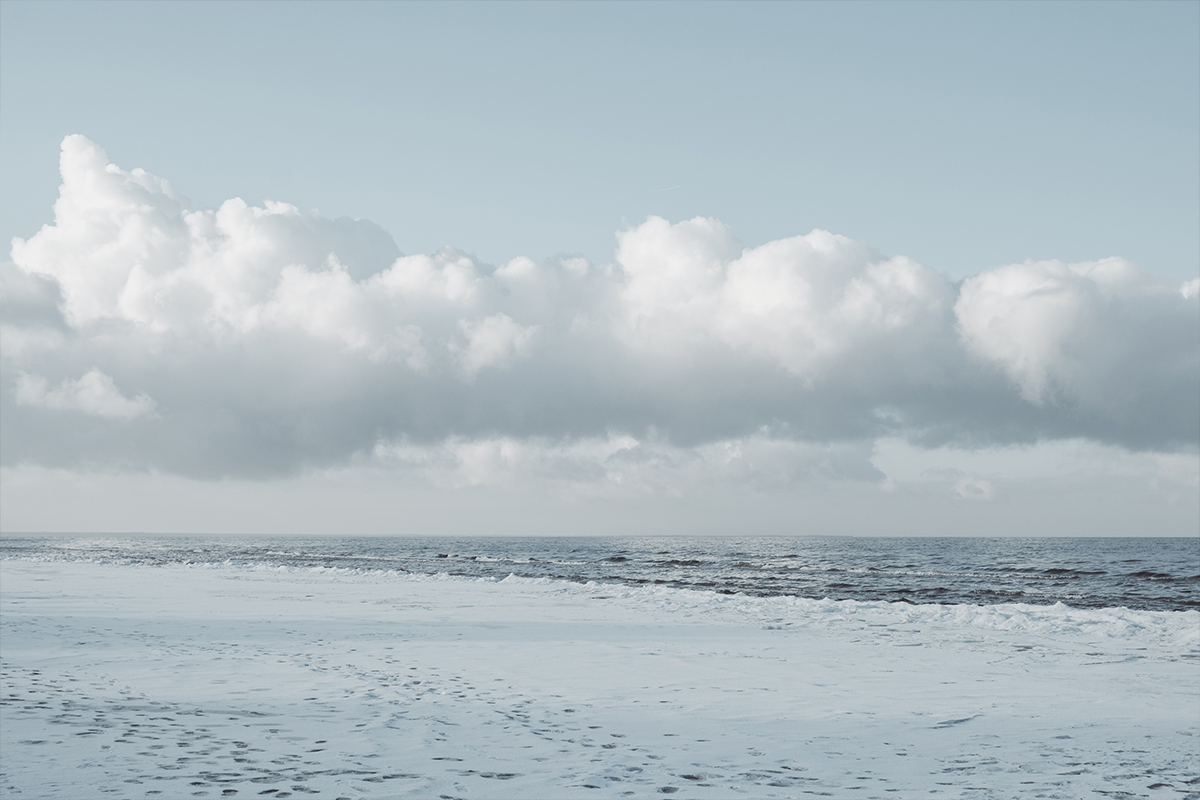 Jurmala Rent market: all or nothing
The owners of Jurmala real estate, inspired by the last year hot summer, chose the strategy of "renting housing only for all 3 summer months at once." Moreover, such a tough position of owners is observed in both segments: the expensive and the more budget one.
The result of this tough position is a tendency that is not typical of current realities - the demand for rental of hotel rooms for long periods. This was possible some time ago, in the years when the "New Wave" festival was held in Jurmala (Russian pop-music festival, which was banned in Latvia for political reasons).
Looks like owners forget about other realities. Potential tenants today prefer to spend the summer in different countries, and Latvian nature may get us a surprise in the form of a cold summer. For property owners, this can mean only one thing: a large number of real estate objects will not be delivered until summer.
According to activity, I can observe the most active demand for rent for the summer season gets segment of budget of 3-5 thousands euros per month. Still in the long-term rental segment (at least a year), other type of tenant customers are most active – they are ready to pay six and up to 10 thousands euros per month. True, the quality of housing in this case must be very high. There is a demand for good, new, modern facilities, but there are very few offers of this kind in the Jurmala market.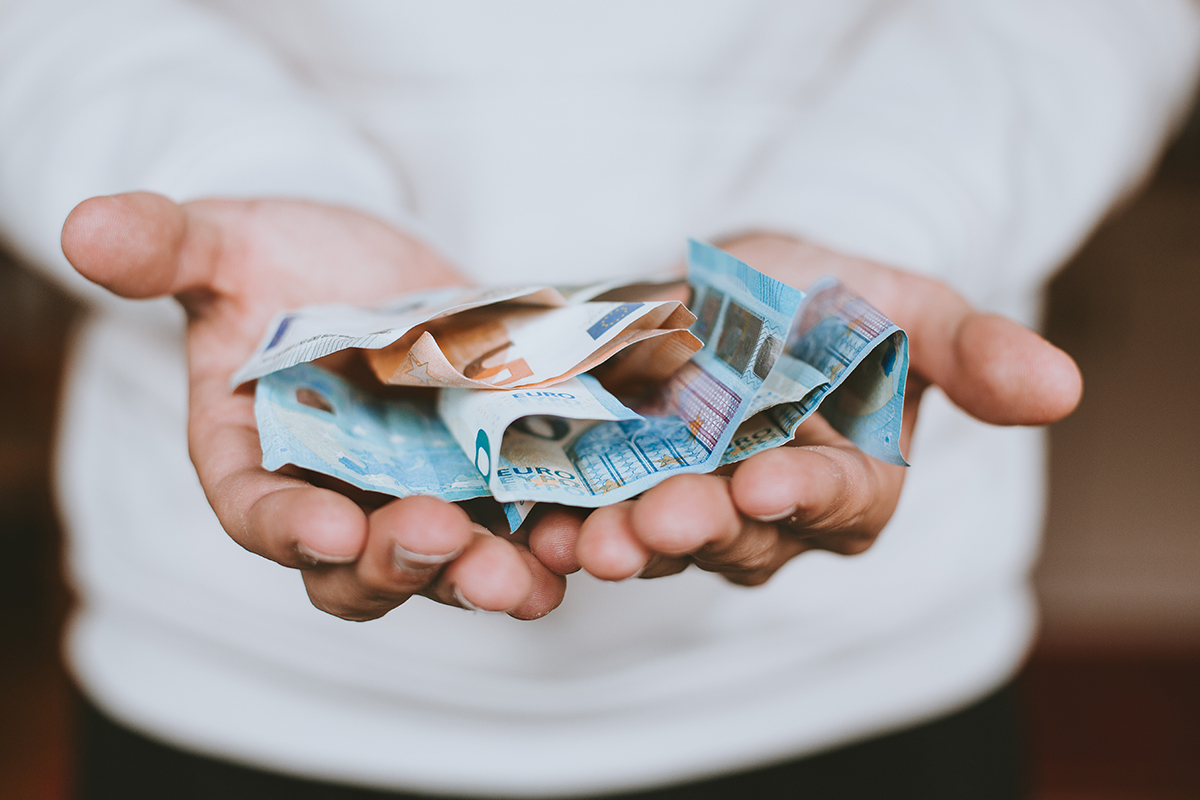 Houses: playing by the rules of wrong marketing
The demand for the purchase of houses has not changed. It was and is always. No surprises in the segment: objects at an adequate market value are in demand among local customers and non-residents. The most popular are houses until 350 thousands euros or 1 million euros and above. In addition to the price, potential buyers are interested in quality. In the top - new or renovated houses in a modern style.
The buyer-seller interaction more and more resembles a kind of game. On the one hand, buyers, who often take a wait-and-see position, search for suitable objects for a long time, then make decisions just as long. On the other hand, sellers who like to put an object for sale at an inflated cost, and then repeatedly reduce it. By the way, when selling expensive objects such a marketing move is not effective. Such object remains in proposal for a long period and potential buyers just do not see it any more.
Summarizing the above, I can note the following: at present, the market has become a little more difficult for tenants and more attractive for buyers.